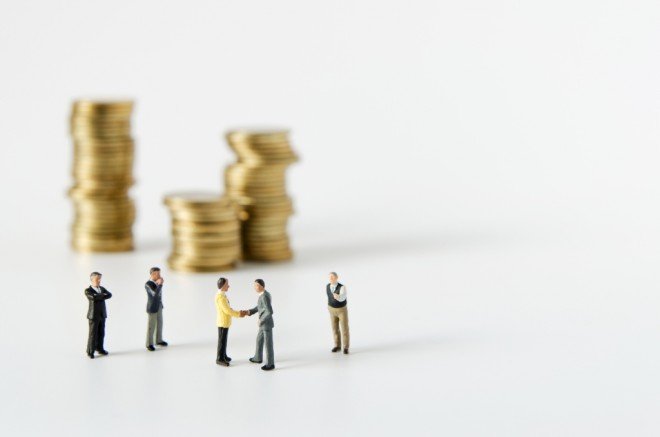 "Corporate negotiations" is the topic of the conference organized by Confindustria La Spezia in collaboration with Confindustria Liguria and AIDP Liguria (Italian Association for Personnel Management). The event will take place on November 23rd at 2.30pm in Via Minzoni 2, La Spezia.
Eudaimon will attend the event to present its very own "Welfare Liguria" as a concrete example of Territorial Employee Welfare delivered at a regional level.
Eudaimon's program is among those systems that will receive a prize thanks to their ability of boosting and promoting the spread of those collective corporate negotiations directly developed by the employing companies that have a corporate or territorial union representation. In fact, the goal is to create awarding policies for the employees due to an increase in working efficiency and corporate performance with consequent applications on the corporate climate and on the employees' involvement in the company's goals achievement.