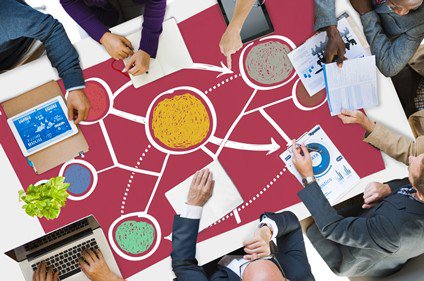 The nine leading businesses in the Employee Welfare field, founded AIWA – Italian Association of Employee Welfare.
The founders, AON HEWITT, CIR-FOOD, DAY, EASY WELFARE, EDENRED, EUDAIMON, MERCER, SODEXO, WILLIS TOWERS WATSON, represent 90% of this market which is rapidly spreading thanks to the latest regulations enforced in compliance with the stability laws of 2016 and 2017. The association aims to promote the culture of Employee Welfare and of employees' wellness within the business environment, supporting the proper development of one of the most modern tools available on the market whose purpose is valorizing the employees, hence boost the corporate competitiveness.
AIWA's goal is to become the main and privileged spokesman between institutions, politic and social parties in order to identify legal, administrative and by-agreement solutions able to support the communal improvement of welfare policies that can be applied in every business reality. Emmanuele Massagli has been appointed the chairman of AIWA, formerly chairman of ADAPT and professor of Labour and Individual's Welfare Pedagogy at Bergamo University.
AIWA – Associazione Italiana Welfare Aziendale
Piazza della Repubblica 26, 20124 Milano
C.F. 97771650153
segreteria@aiwa.it
presidente@aiwa.it
www.aiwa.it
3282591722