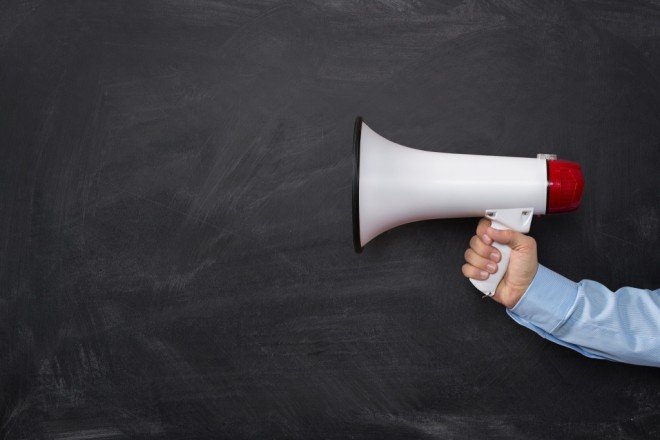 What's new?
Only in 2018, and starting from the 1st of July, companies must provide their employees with Employee Welfare tools worth 120 euros; such value has not been scaled but proportioned for part-time workers.
What is the easiest solution for those who have to actualize a response to the contractual news?
Eudaimon's WELFARE CARD!
What is it? It is a customized CARD that contains the credentials – and instructions – needed for the employee to access the platform where to find a wide offer of Employee Welfare's goods and services.
How does it work? It is a ready-to-go service: Eudaimon manages all about it, from the employees CARD delivery, to the refund management, providers payment and filing the balance sheet. It allows the employee to spend the amount laid down by the CCNL Telecommunications (National Collective Employment Contract) within the widest catalogue of offers available on the market today.
How long does it take it to be activated? It is a click-and-go solution: it's ready to use in a day!
How do I activate it? Contact Eudaimon for further information.