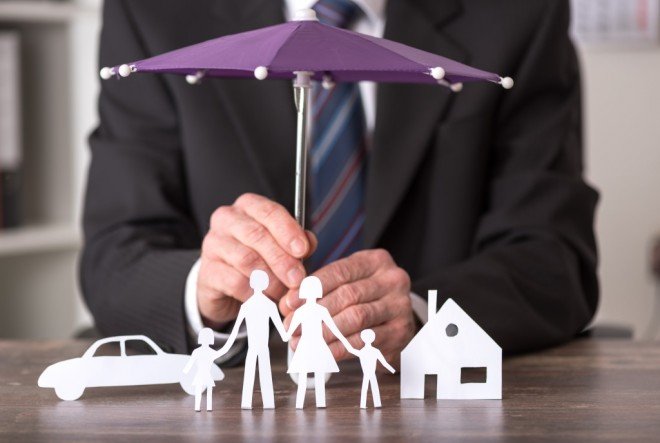 Healthcare, assistance for the elderly and the non-self-sufficient, childcare.
These are the areas where Italian families are cutting their welfare-related expenses: such cut has been done by over one family out of three (36%) – data provided by the Observatory on Italian Families' Employee Welfare Financial Report presented by Mbs Consulting to the Italian Chamber of Deputies.
This event proves how important is the firms' role and how it must be targeted at solving the people's needs.
Eudaimon's Life@Work Index, for instance, allows the firm to assess its welfare plan's value and coverage of the people's primary needs, putting the people first. It's unique. And it's useful (actually, it's necessary), at this point.