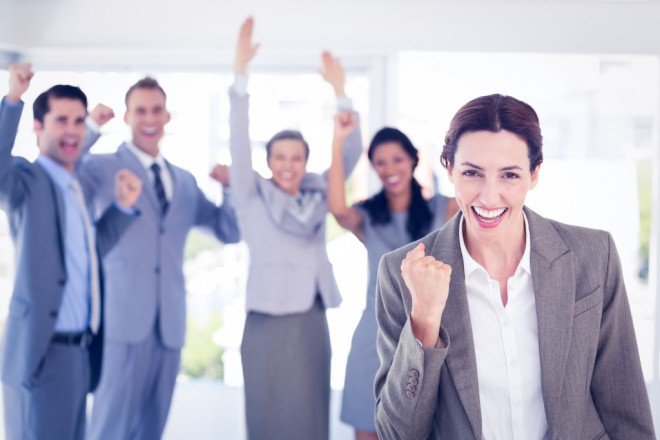 LESS THAN ONE EMPLOYEE OUT OF FIVE (17.9%) IS TOTALLY INFORMED REGARDING THE OPPORTUNITIES MADE AVAILABLE BY THE REGULATIONS IN FORCE, WHILE 58.5% HAS A GENERIC KNOWLEDGE AND 23.6% HAS NO CLUE
The first Report by Censis-Eudaimon, created in collaboration with Eudaimon (a sector expert) and with the support of Credem, Edison and Michelin, throws a light on Employee Welfare providing interesting figures: 17.9% of the employees have a full knowledge of the topic and the measures that it includes, 58.5% has a generic knowledge and 23.6% has no clue.
Among those who have a full knowledge of the topic, 58.7% believes that being offered health care coverage, paid leave for assisting the parents and the kids for school-related matters by the employer, is better than a wage raise of the same value; 23.5% is contrary and 17.8% doesn't have a view on it. Among managers, graduates and employees with high wages, the appreciation is above the average, whereas is lower among workmen and employees with a lower income.
These are some of the facts highlighted by the abovementioned report, according to whom Employee Welfare represents a great opportunity of growth and innovation, but at the same time it holds risks (because of its youth) that must be prevented. The opportunity is represented by the size of the phenomenon valued 21 billion of euros every year; furthermore, it is remarkably easy to fulfil, and any firm, without size constraints, can apply it thanks to a regulation that widened and facilitated such process.
With the introduction of the stability law in 2016, Employee Welfare was assigned a double role:
·        to support the firms' performance and promote a new space where to negotiate with the employees;
·        to provide coverage for the social needs of the employees, in particular where such needs are most acute: welfare, health care and social assistance, as emerged from the Censis-Eudaimon Report.
During this initial acceleration of the phenomenon, is occurring a strong unbalancing towards the first role: a welfare focused on economic effectiveness is prevailing. This means that benefits are not neatly defined and offers are not differentiated, social welfare is mixed with gym membership, non-self-sufficient care is on the same level of movie tickets and travel bookings, healthcare plans have the same value of gas vouchers. By doing so, there is the noteworthy risk of shadowing the second important value of Employee Welfare, the one that could turn it into a tool capable of safeguarding employees, the low-income ones in particular, from the impactful social risks that they could face.