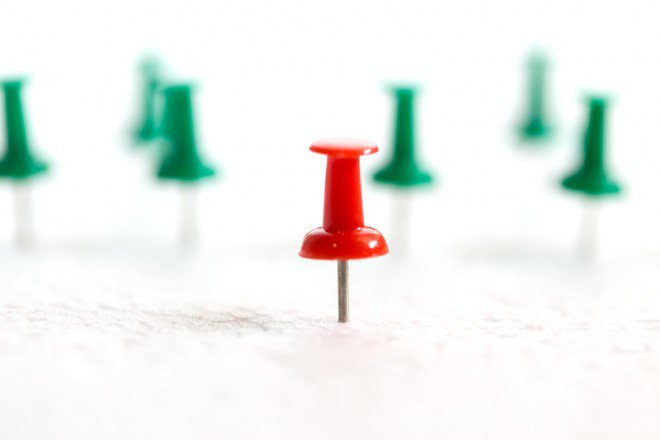 Interview with Eudaimon's Alberto Perfumo, CEO and Cesare Concina, Consulting & Research Manager.
Eudaimon is the pioneer of Employee Welfare in Italy; they introduced the culture of people welfare within companies back in the first years of 2000. Back then, the term "Employee Welfare" did not exist; such concept was called people care, conciliation. Today, also due to the latest Stability Laws enforced, implementing a Welfare Plan became a sort of commandment.
Have we really understood the meaning of Employee Welfare? For a firm, taking care of people and their needs implies expressing an ethic value that goes beyond economic saving, because it has a real impact on employees and their families as well as on the territory and the community. Therefore, there is an urge to shift the focus from the single person's economic saving – people and firms – to the growth and development of our surroundings.
A.P.: There is confusion about the goals of Employee Welfare because the focus has been totally targeted on fiscal and dues bargain. Hence, today there is the risk of interpreting Employee Welfare as a tool for saving on working expenses and by doing so, the conditions will remain unchanged. Employee Welfare is a tool for engaging people and the results are tangible, sizable and deliver a benefit that is seven times bigger than a mere fiscal saving, as measured and proved by our Life@Work Index.  Moreover, we must consider the impact that it has on stakeholders, therefore on the firm's responsibilities and social innovation.
C.C.: Employee Welfare must not be perceived as a tool for bolstering the purchasing power. The goal is to increase the social safeguarding network, not the consuming.